Towards a Greener Future
August 2022
656.725kWp Solar Photovoltaic System
A signing ceremony was held to finalised the installation of the solar photovoltaic system.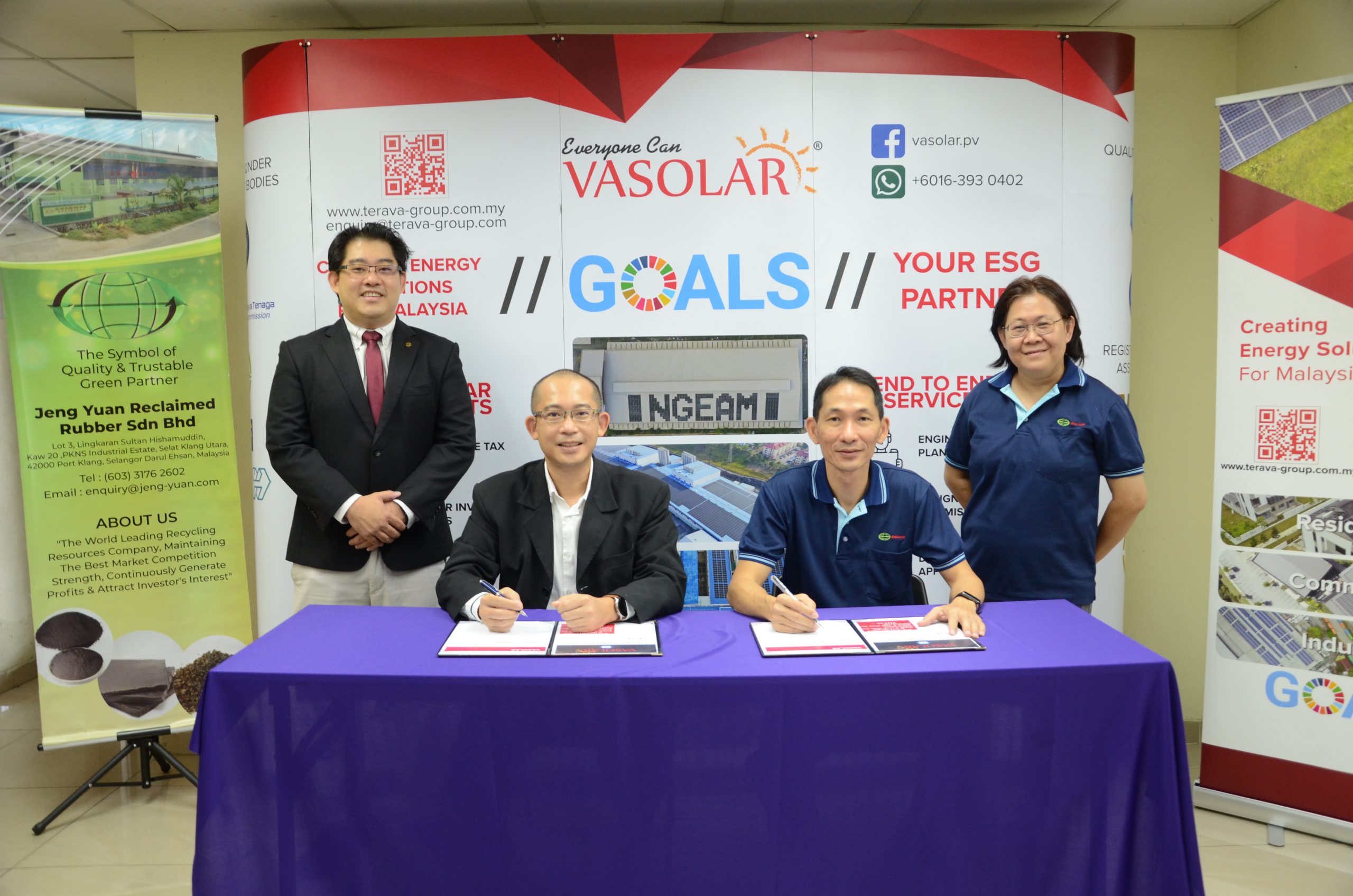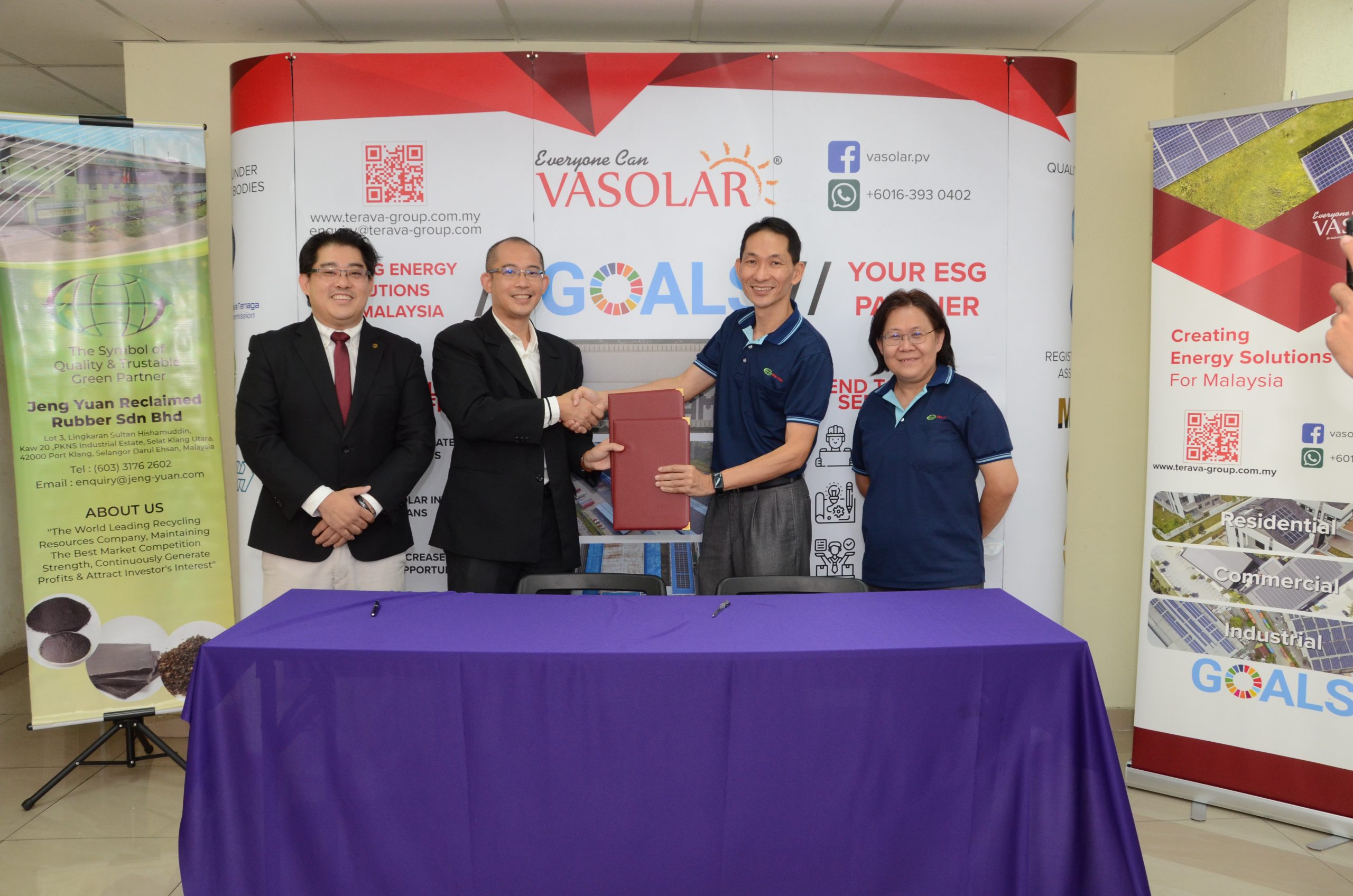 ---
---
2022
March 2022
PT Polygreen Rubber was established as a subsidiary to JYRR.
---
COVID-19
June 2021
A 3 months long lockdown forced JYRR to shut it's operation once more.
---
March 2020
JYRR halted it's operation for a month in respond to the COVID-19 pandemic and lockdown.
---
---
2012
June 2012
Jeng Yuan Reclaimed Rubber was certified under ISO:14001
---
March 2012
Jeng Yuan's holding company Polygreen Resources successfully public listed in Taiwan.
Taipei Exchange Stock Code: 8423
---
2010
July 2010
In respond to ever increasing complexity in business information, JYRR officially adopted SAP B1 ERP system.
---

2009
November 2009
Polygreen Resources Co., Ltd.(PRCL) was established as a holdings company
www.pgr.com.tw
---
---